SHAMELESS TCMF PLUG! Show your support for TCMF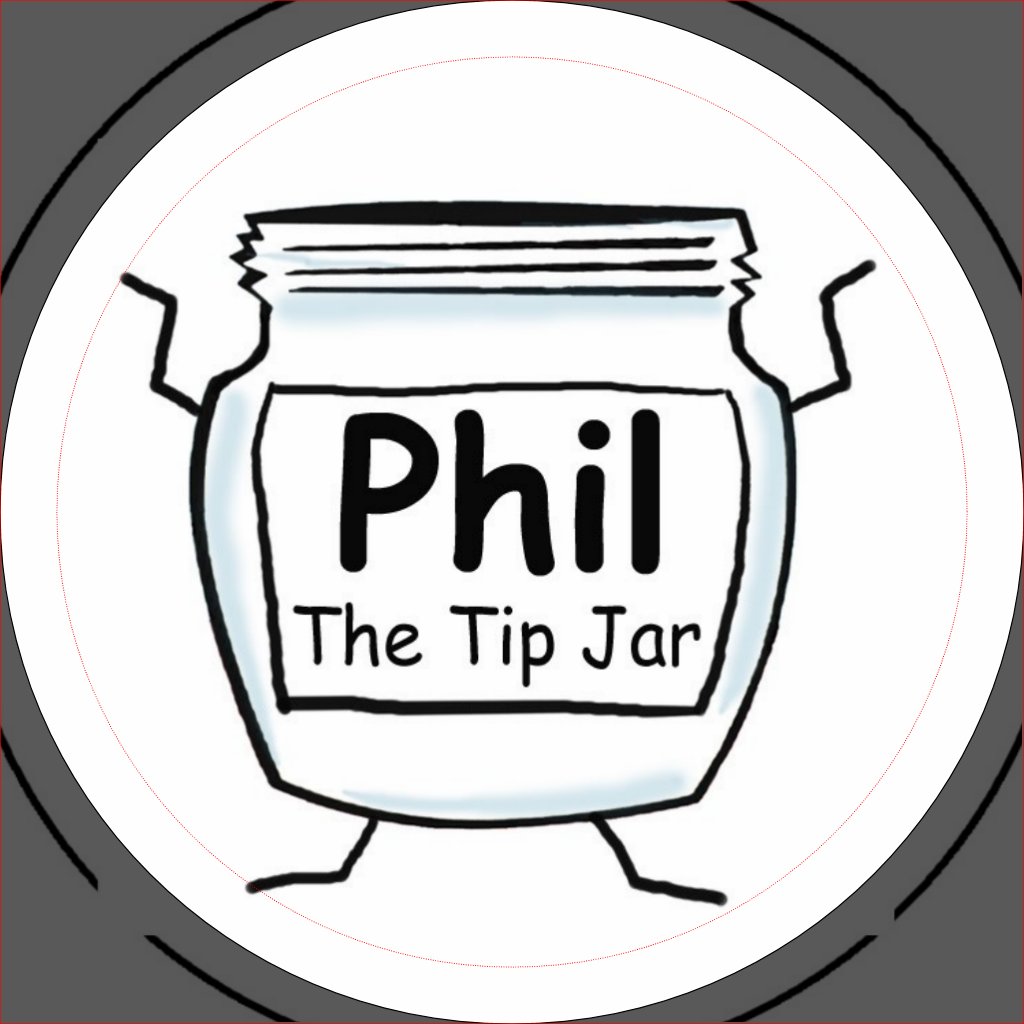 Austin – The TENTH ANNUAL Texas Community Music festival is just weeks away from downbeat for what will be the best TCMF ever (we say that every year, and every year it's TRUE).
For years, the festival has been financially supported by local merchants and, of course, Central Market and the Austin Civic Wind Ensemble. Our CafePress Merchandise page has and will continue to be a cost-only site, meaning we don't collect a dime on the sales of TCMF logo merch. In fact, the Texas Community Music Festival has become an oddity in the music festival world because of our high quality family-friendly, FREE entertainment produced on a meager budget.
Now, this year, in answer to requests by music lovers and participants alike, we are making it possible for you to support the Texas Community Music Festival with your personal donation through PayPal. You'll see new signage, branding and a new stage area at this year's festival. Your donation will help defray the added expense of those items.
If you're so inclined, please, click the PayPal button on the right and donate to TCMF. Your tax-free donation will be collected by the Austin Civic Wind Ensemble and devoted to this year's festival and those in the future.
Even if you're not inclined to give to TCMF, please feel free to drop a coin or two in the tip jar for our bands or buy some of their CDs, and support the community of Texas musicians!
End of plug!
See you soon…